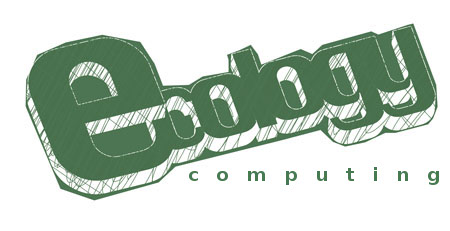 We're providing system modeling, mapping, and adaptation services in an effort to establish standard data driven models for change.
Ecology Computing is a center of practice founded by Chris Corriere.
Our general approach to system analysis
Establish a rugged baseline for your system.
Map system trajectory & risk at different scales.
Establish automated feedback loops to help steer the system.
Verify system data.
Learn from system failure.
We can also assist with larger change initiatives within an organization by flighting specific projects or providing supplementary training & documentation services.
We are particularly interested in working with organizations are interested in participating in public case studies. Please contact us for more information.