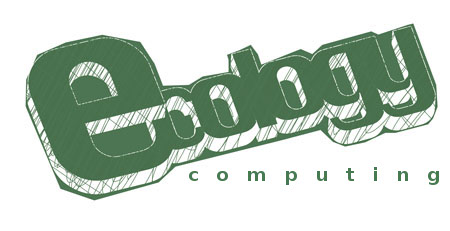 Please fill out our short survey to find out more about how we can work together.
Our primary focus is gathering data to help guide organizational transformation. If your organization is interested in gaining broader awareness by using data to drive your decisions with a level of 3rd party varification then please get in touch.
While we do prefer paying clients we are willing to do some heavily discounted or pro bono work in certain circumstances. Please fill out the survey so we know more about the problems you're trying to solve and the constraints around them. We hope to hear from you soon.

We can also be reached at
info@ecology-computing.com