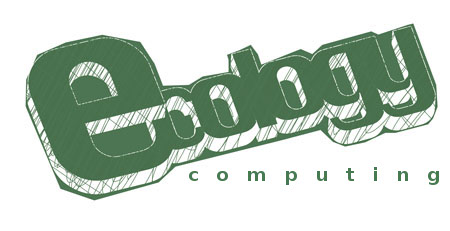 Strategy demands awareness of your initial position. Mapping allows an organization set a trajectory.
We offer several mapping exercises provided in a workshop format for groups of 1 or more to foster a conversation, visualize the thought process & assist with identifying when & where to set your strategy in motion.
Our preferred methods include
Rugged Baselines
Wardley Mapping
Complexity Analysis
Social Practice Mapping
Service Blueprints
We are particularly interested in working with organizations are interested in participating in public case studies. Please contact us for more information.