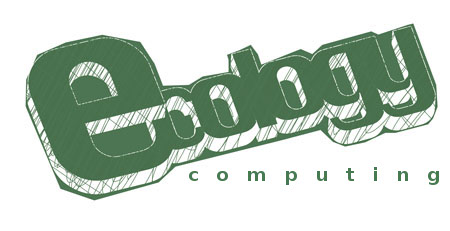 We're glad to offer Silence Experiment facilitation in support of Inclusive Collaboration.
Silence Experiments are team building exercises that focus on non-verbal communication & active listening.
These experiments are often designed to provide some level of social impact for our communities by partnering with various charitable organizations.
We are dedicated to assisting with silence experiments as often as possible with little to no cost to our customers. A Portiion of all our profits goes towards extending these experiments & bringing more awareness to neurodiversity & broader diversity initiatives.
Some thoughts on our experiences with experimenting with silence can be read here
We are particularly interested in working with organizations are interested in participating in public case studies. Please contact us for more information.