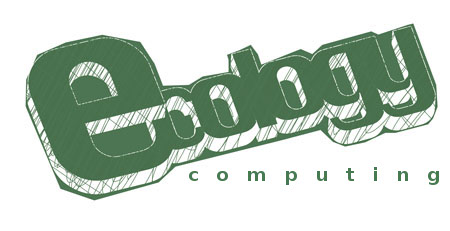 Automating your development & testing environments to augment human capabilities, not replace them.
We aim to help you "automate the boring stuff". Leveraging automation to complete actionable feedback loops allows your workforce to focus on the edge cases & exploratory testing automation alone often misses.
A few standard automation practices for your consideration:
Test Driven Development
Code Quality & Throughput Metrics
Performance
Security
Real User Metrics
We can also assist with larger change initiatives within an organization by flighting specific projects or providing supplementary training & documentation services.
We are particularly interested in working with organizations are interested in participating in public case studies. Please contact us for more information.